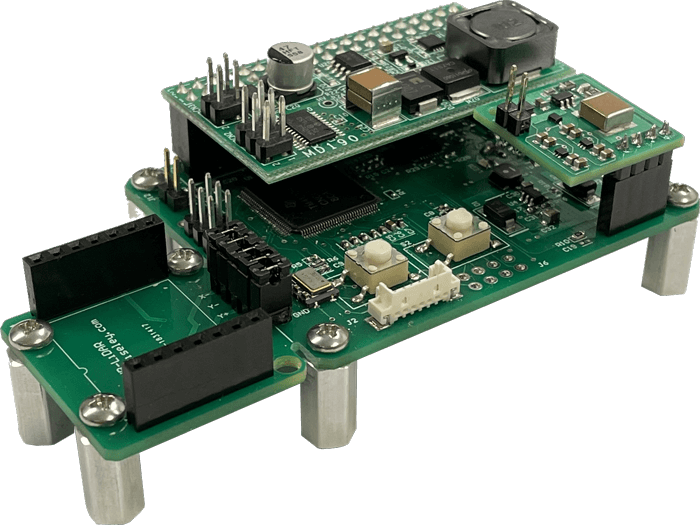 ---
PMC EVK-LiDAR evaluation board is capable to generate high voltage waveforms required to control the PMC MEMS mirrors. The setup is equipped with high precision oscillator and DAC modules to generate highly stable waveform for accurate MEMS control. Controlling software will be provided to users to adjust output waveforms and frequencies for diverse applications.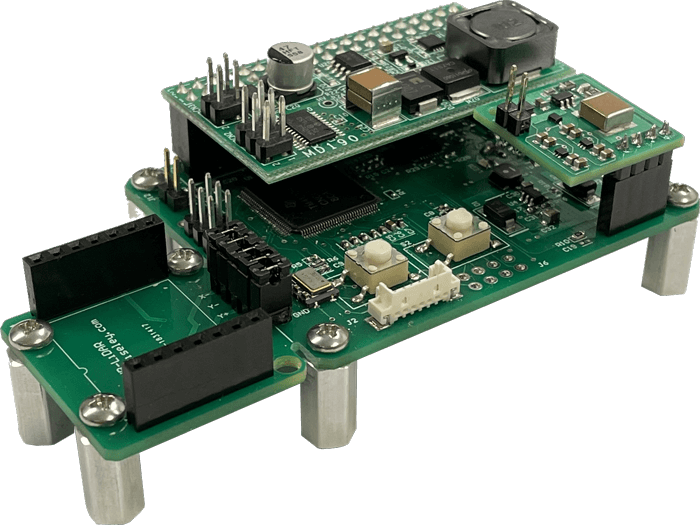 FEATURES
---
4-channel high precision analog waveform output for quasistatic MEMS driving, with maximum 190V.
Single-channel high frequency resonant driving signal output up to 200KHz.
High integrity and precision on-board oscillator.
Flexible connection to MEMS mirror modules.
Support customized output waveform up to 10,000 voltage points.
USB power and control.
Evaluation software available.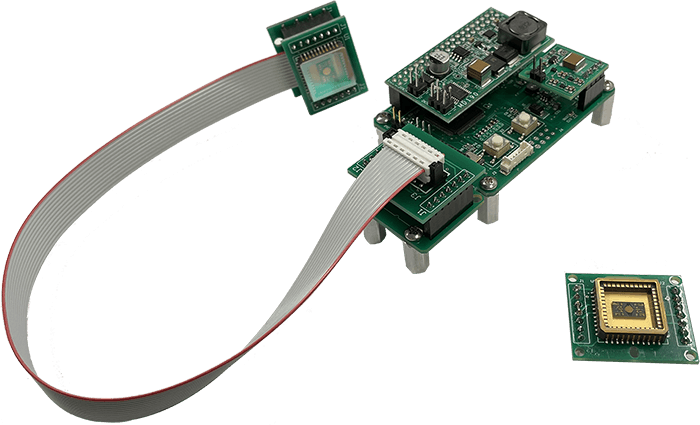 APPLICATIONS
---
PMC optical switch, TOF MEMS mirror evaluation.
PMC 3D scanning mirror evaluation.
PMC LiDAR1, LiDAR2, LiDAR3 mirror evaluation.
---