PRECISELEY MICROTECHNOLOGY CORP
Founded in 2006, is an independent fab-less MEMS product company located in Burnaby, Canada at the NRC National Institute for Nanotechnology's Innovation Centre.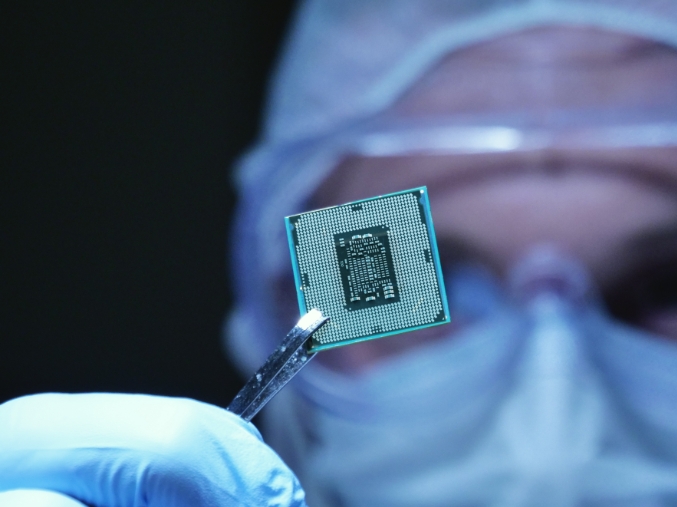 TELECOMMUNICATIONS INDUSTRY
---
With an extensive background in MEMS design and manufacturing developed according to the rigorous standards of the telecommunications industry, Preciseley has a proven track record of delivering high quality MEMS devices.
GLOBAL PARTNERSHIP
---
Preciseley's business model is to retain in-house design expertise and intellectual property while working with partner companies across the globe who perform MEMS manufacturing and integration according to co-developed processes.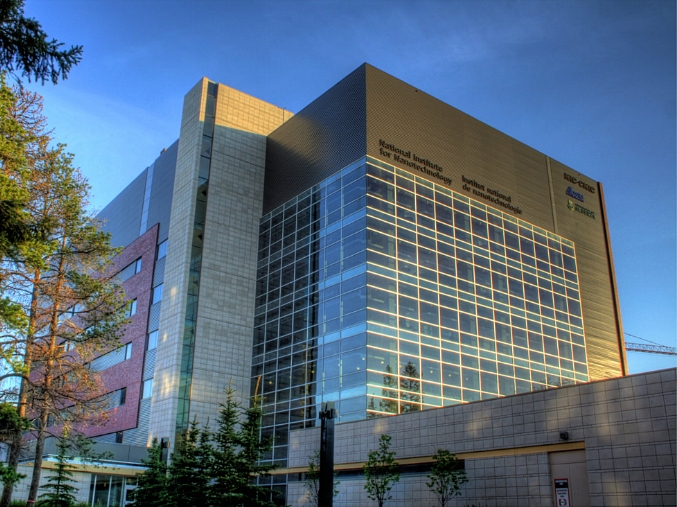 ---
FREQUENTLY ASKED QUESTIONS
---
Have a MEMS product concept but not sure
where to start?
We can provide technical consulting to guide you through the process of having your product made at one of a number of MEMS foundries.
Need to reduce your MEMS manufacturing
risk and cost?
We can work with you to design and simulate your device with our design IP and pre-existing manufacturing process platforms or create a custom MEMS chip to your specifications.
Need to qualify your already manufactured
optical MEMS devices?
Perhaps your MEMS manufacturer cannot perform optical testing or you wish to audit your foundry's adherence to your acceptance criteria. Precisely offers a range of wafer-level optical MEMS chip testing.
TALK TO US ABOUT YOUR PROJECT NEEDS.
---
Contact us to learn more about how we can develop a MEMS products and applications perfectly suited to your needs.