WE ARE HIRING
Looking for talented Engineers, Technical Sales and Field Application Engineers.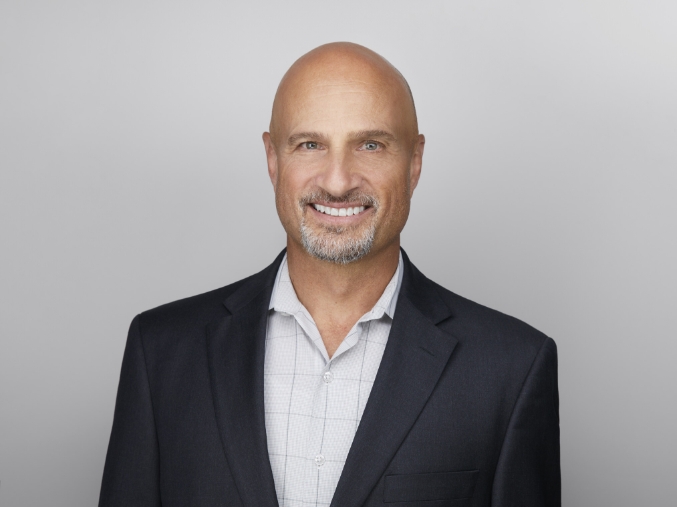 DAVID SOMO
---
President & CEO
David Somo was appointed President and Chief Executive Officer of Preciseley Microtechnology Corporation in June 2021. Mr. Somo has held several leadership roles throughout his career, most recently as Senior Vice President at onsemi where he was responsible for corporate strategy, marketing and systems engineering. During his twelve-year tenure with onsemi, he had a key role in ten acquisitions, resulting in the company more than doubling annual revenue to $5.6B and transforming the company into an industry leader in power and sensing technologies. Mr. Somo led a global integrated marketing program that elevated the company's brand, expanded its customer base and ecosystem partnerships, and deepened relationships with its broad base of stakeholders. He built the systems engineering organization that helped transform the company from a silicon supplier to solutions provider.
Mr. Somo is an accomplished technology industry executive with more than thirty years of experience in semiconductors, software and systems. He has successfully led global sales, marketing, business development, corporate strategy, mergers and acquisitions, and product development. He has extensive international experience spanning Asia, Japan, Europe and the Americas. Mr. Somo earned his Bachelor of Science degree in electrical engineering at Arizona State University. He also received certifications in corporate governance from INSEAD and enterprise risk management from Black Belt Compliance.
DR. TIANSHENG ZHOU
---
Founder, Advisor & Board Director
Dr. Tiansheng Zhou is the Founder and Advisor & Board Director of Preciseley. He founded the company in 2006, initially providing custom optic MEMS chip design and product development services for optical communications companies, then later transitioning PMC to become a global leader in optic MEMS chips serving the optical communications industry. Dr. Zhou has more than twenty-five years of advanced research and development experience in optic MEMS and nanotechnology. His expertise includes the design and manufacturing of MEMS devices, lasers and photonics equipment.
Prior to founding PMC, Dr. Zhou worked in advanced research and development at Micralyne, JDS Uniphase, Mitel Corp., and the University of Alberta. He is the author of more than ten patents in MEMS and nanotechnology.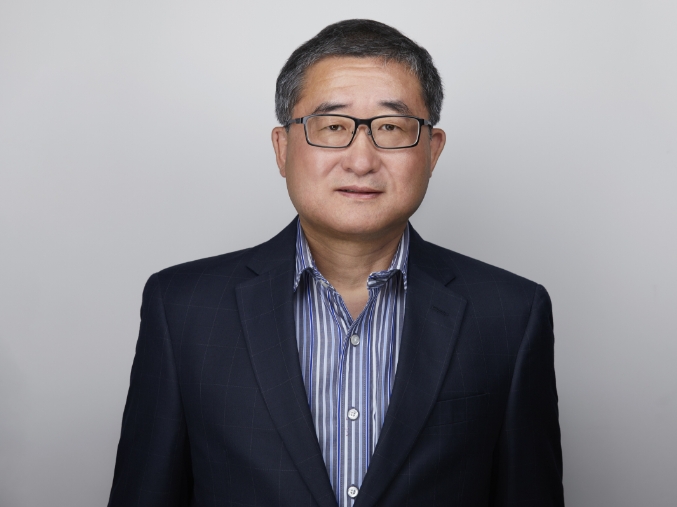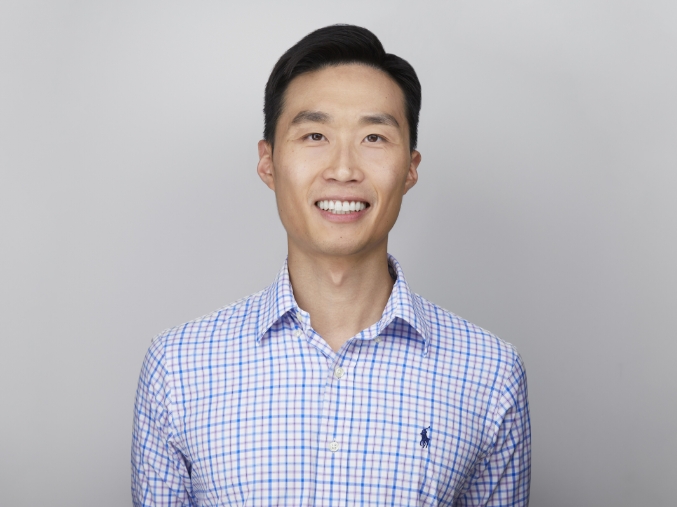 LAWRENCE LAM
---
VP Engineering
Lawrence Lam joined Preciseley in 2011 as the Director of Engineering. He established the engineering and operations foundation for the company including optical MEMS product development, wafer testing and post-fab manufacturing. Mr. Lam has been instrumental in transforming the company from a MEMS design consulting firm at its inception to a leading global optical MEMS supplier to the telecom/datacom industry, delivering millions of high quality and advanced optical MEMS device worldwide.
Mr. Lam currently serves as the VP of Engineering and is responsible for developing innovative new products and processes to provide MEMS solutions to Preciseley's customers worldwide. Mr. Lam is a Professional Engineer and holds a Bachelor of Science in Electrical Engineering and a Master of Science in Electrical and Computer Engineering specializing in Microsystems and Nanodevices, both from the University of Alberta.
JOE HUISING
---
VP Finance
Joe Huising joined Preciseley as the VP Finance in January 2021. Mr. Huising's experience as a CFO has been to build robust processes, systems, and teams during periods of high growth. He has held recent roles as the director of finance of KBL Environmental, where he was responsible for all aspects of the finance function and served for more than seven years as the Chief Financial Officer of Tier 1 Energy Solutions that grew from a start-up organization of 7 employees to over 200 employees during his tenure at the company.
Mr. Huising is experienced with leading both public and private equity-backed companies in multiple industries. He has led teams focused on accounting, human resources, information technology, corporate strategy and mergers and acquisitions. His over 20 years of experience supported by his CPA and CFA designations has allowed him to build the teams and systems necessary to successfully scale high-growth companies.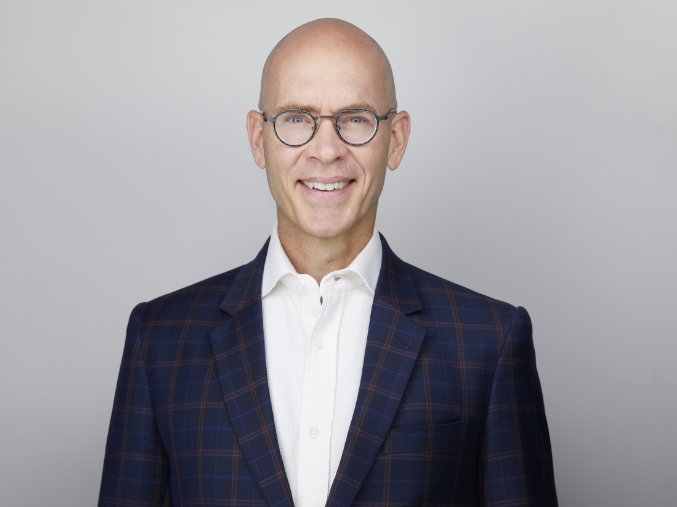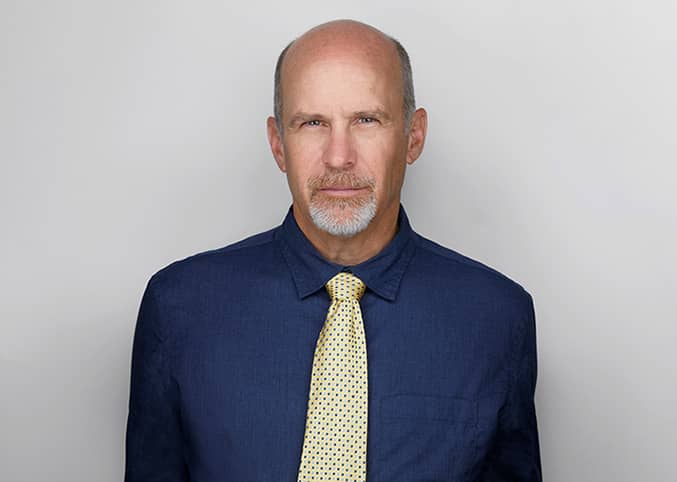 BRUCE SCATCHARD
---
VP Mfg & Operations
Bruce Scatchard joined Preciseley in August 2022 as VP Manufacturing and Operations. He is responsible for creating and sustaining a high quality, high-efficiency foundry support model for chip fabrication, back-end operations and supply chain logistics in his current role.
Bruce is a highly experienced, solutions focused engineering executive with more than 30 years of experience in semiconductor and high tech operations and manufacturing. Bruce held several management positions at PMC-Sierra Inc. including Vice President, Operations. During his time with PMC-Sierra, he was integral in the acquisition and integration of 10 businesses, and helped PMC-Sierra grow from a small company to a global leader in internet infrastructure ICs. Since leaving PMC-Sierra, Bruce has served in senior leadership roles at Schneider Electric and Nano-Lit Technologies and served as an Executive in Residence with Foresight Canada.
Bruce holds a Bachelor of Electrical Engineering degree from Lakehead University and a Master of Engineering degree from Simon Fraser University.
TALK TO US ABOUT YOUR PROJECT NEEDS.
---
Contact us to learn more about how we can develop a MEMS products and applications perfectly suited to your needs.