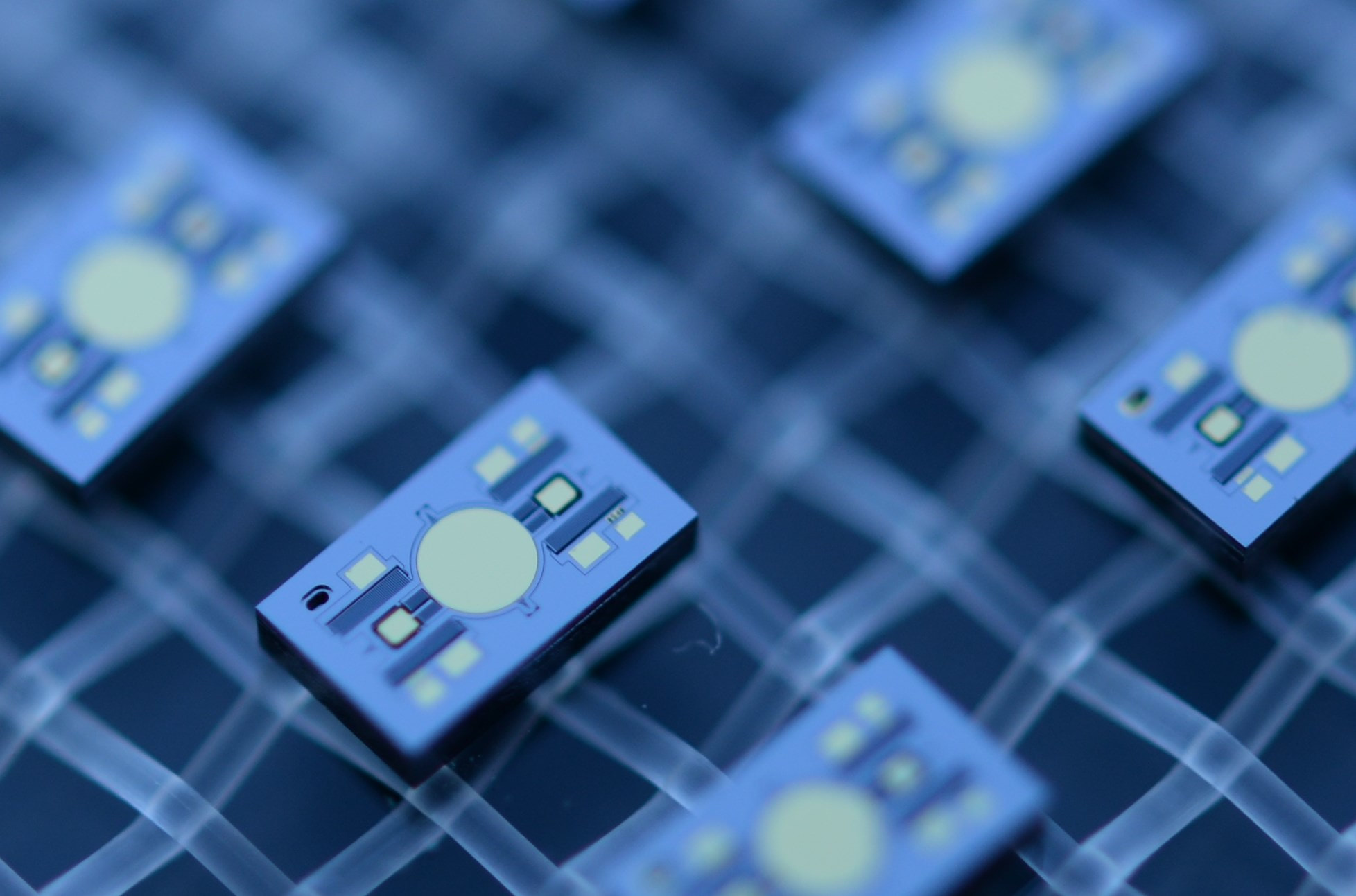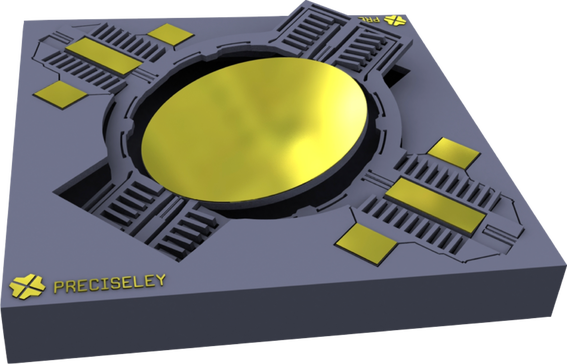 ---
Preciseley MEMS tilting mirrors are designed to operate in a quasi-static mode with excellent stability and repeatability in open-loop operation without additional feedback. Control is by ultra-low current analog voltage input.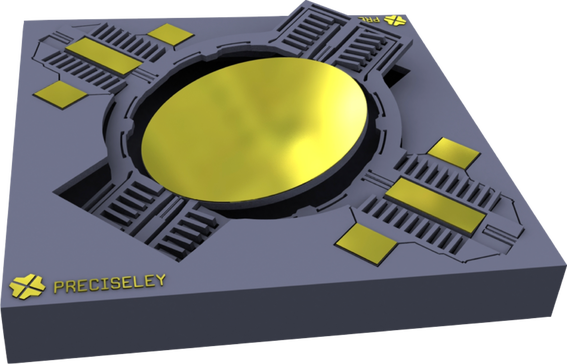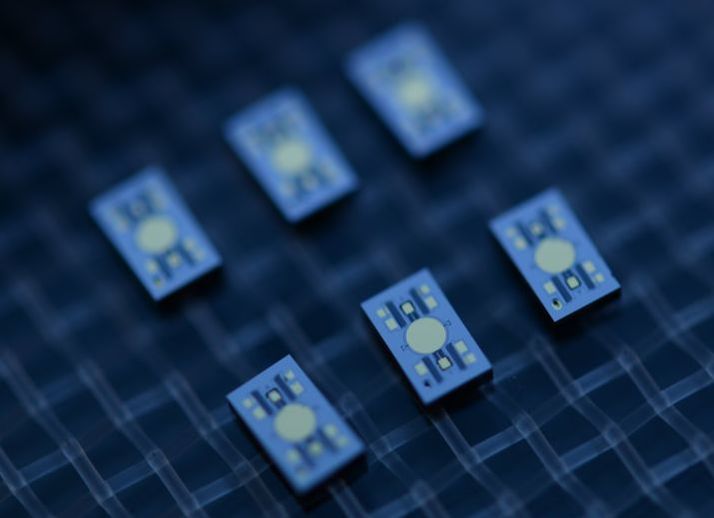 ADVANTAGES
---
Large mirror size
High switching speed
Low power consumption
Stable tilting angle.
Mirror chips are available as bare unpackaged die or can be custom packaged to your requirements.
| | PMC-S1 | PMC-S2 | PMC-S3 | PMC-S4 |
| --- | --- | --- | --- | --- |
| Tilt Direction | 1-axis | 1-axis | 2-axis | 2-axis |
| Tilt Angle | low | high | medium | high |
| Driving Voltage | low (<10 V) | medium (< 60 V) | low (< 60 V) | medium (< 130 V) |
| Power Required | very low | very low | very low | very low |
---