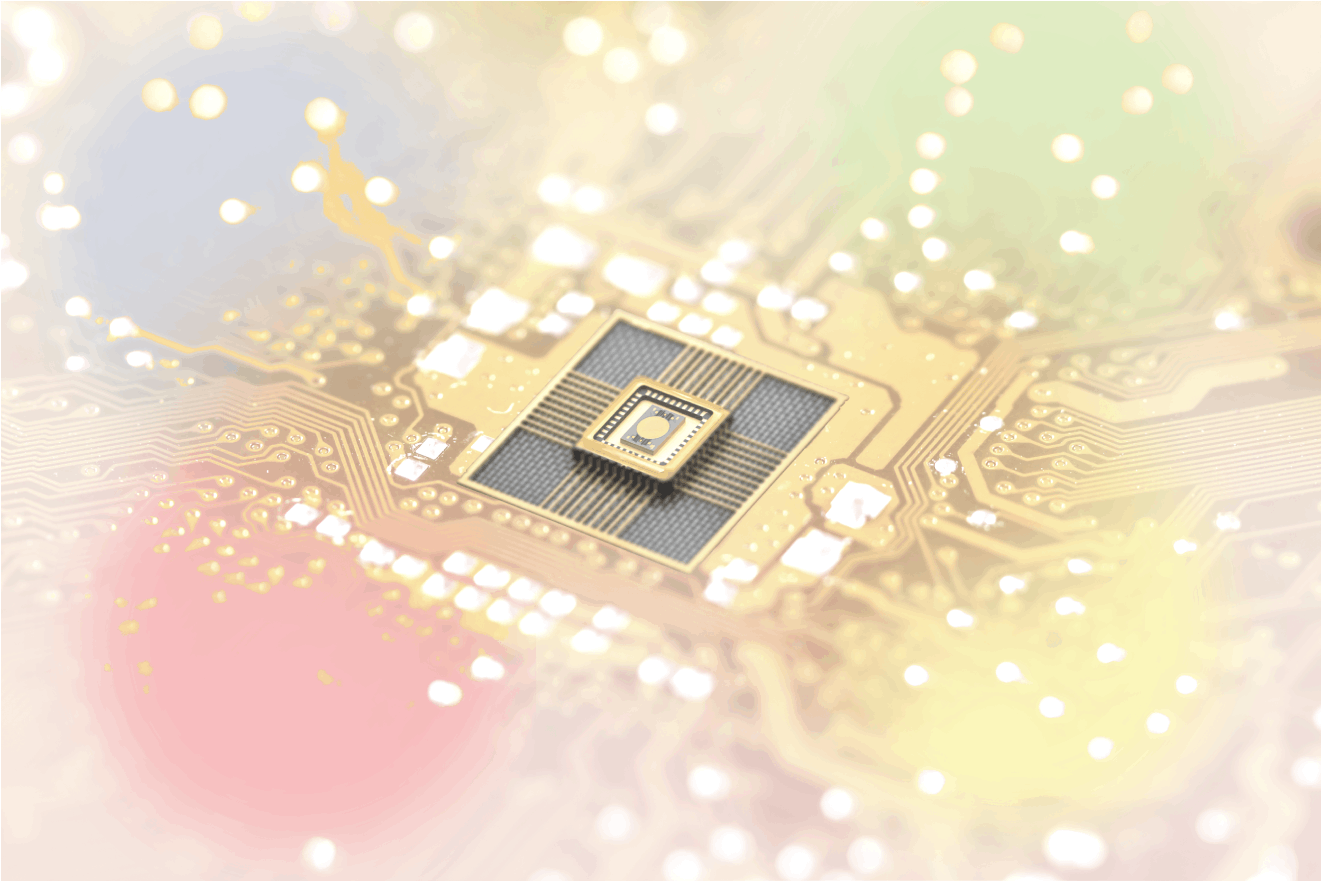 PRECISELEY MICROTECHNOLOGY CORPORATION
Preciseley Microtechnology Corporation ("PMC") is a global leader in optic MEMS solutions for optical communications systems, automotive and intelligent sensing applications. We offer innovative MEMS solutions that help design engineers solve complex problems for 5G telecommunications infrastructure, data center networks, automotive LiDAR and laser lighting systems, industrial LiDAR and machine vision systems, AR/VR, and biometrics. We've successfully shipped millions of optic MEMS devices that meet stringent industry performance and quality requirements.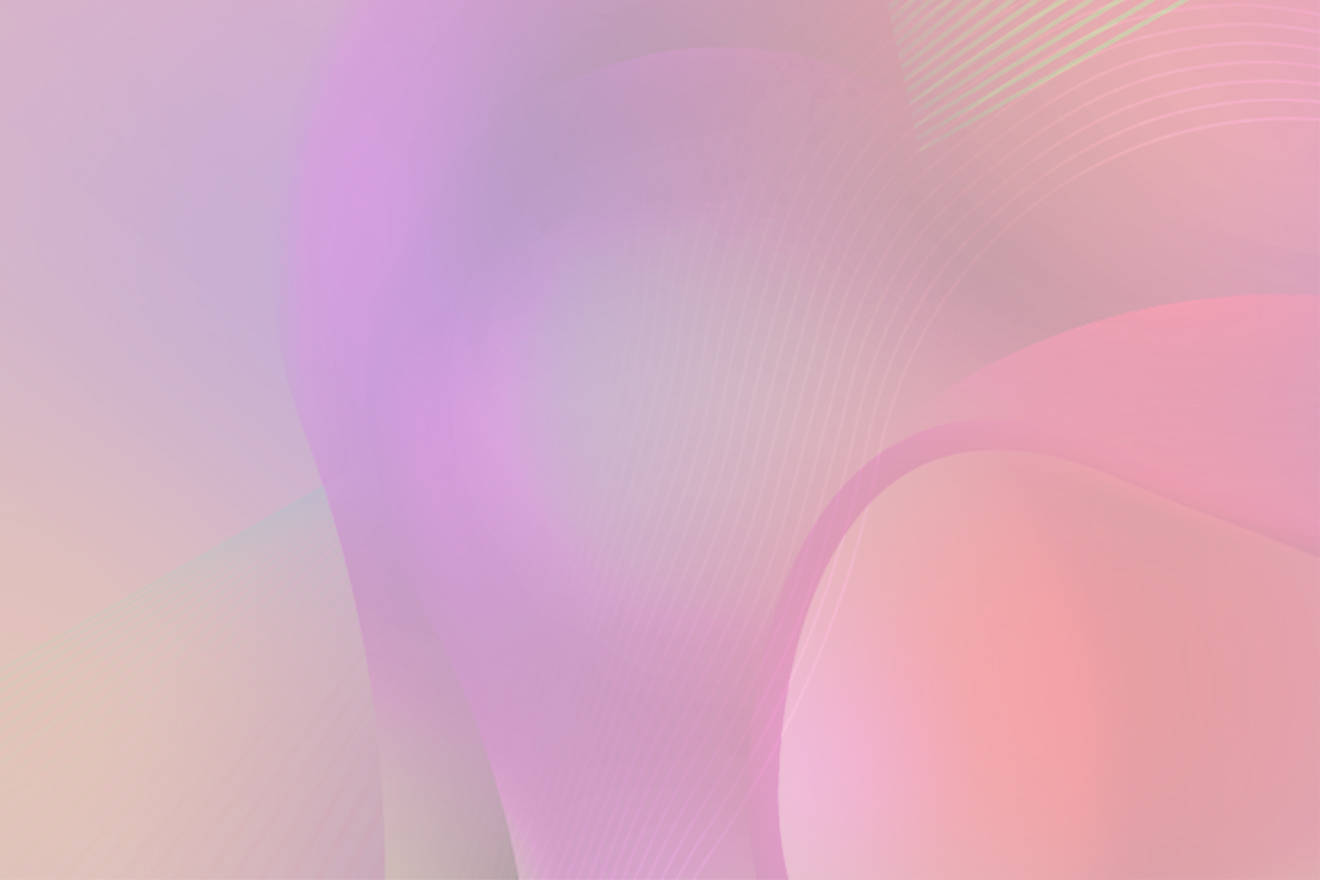 CIOE 2023
Join Preciseley Microtechnology at CIOE 2023 in booth #6B25, 6B26. Please register by clicking the button below.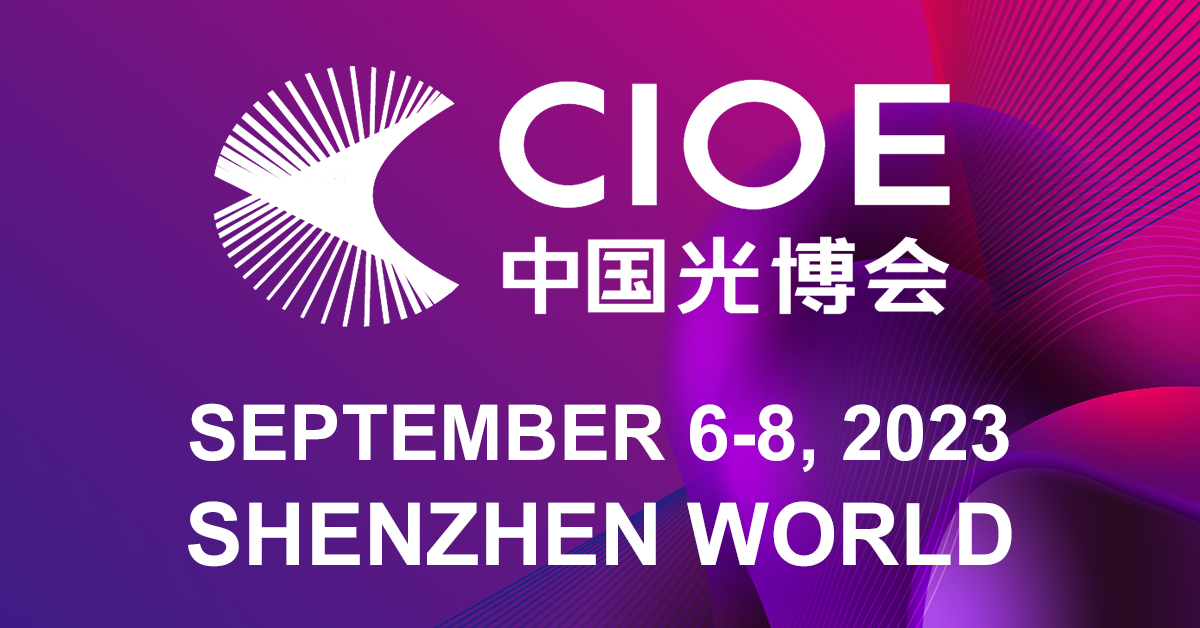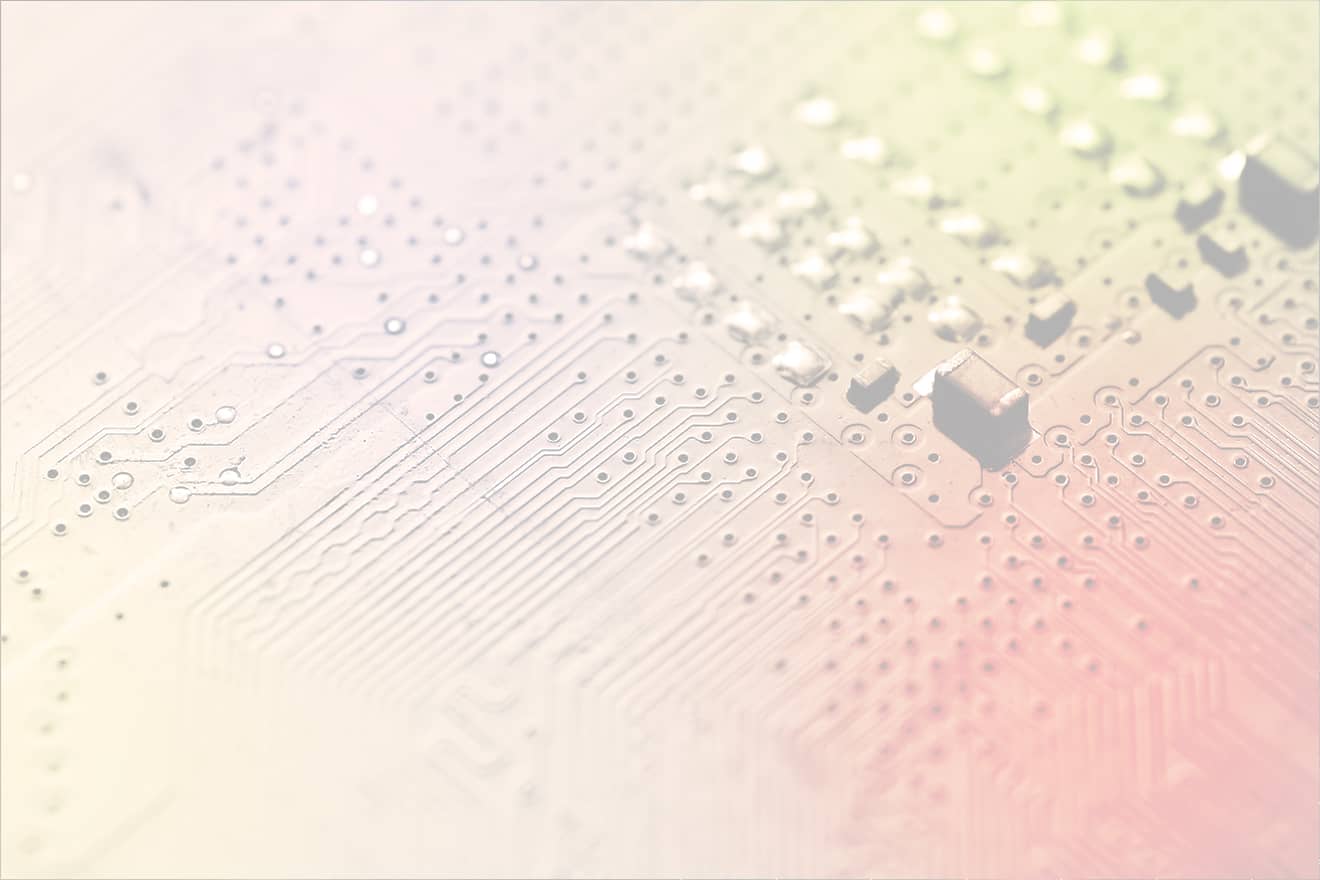 Optical MEMS Mirrors and Mirror Arrays for WSS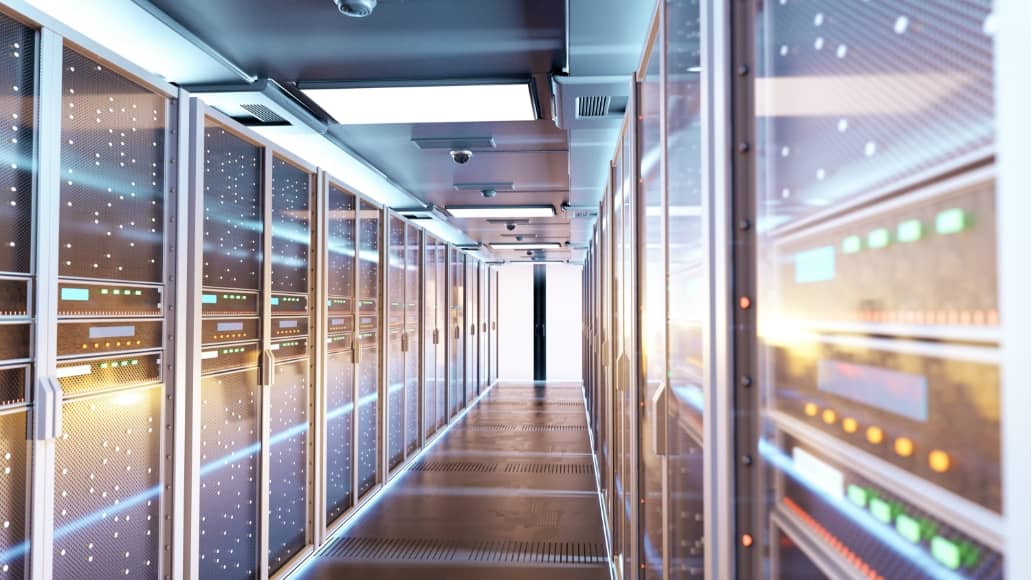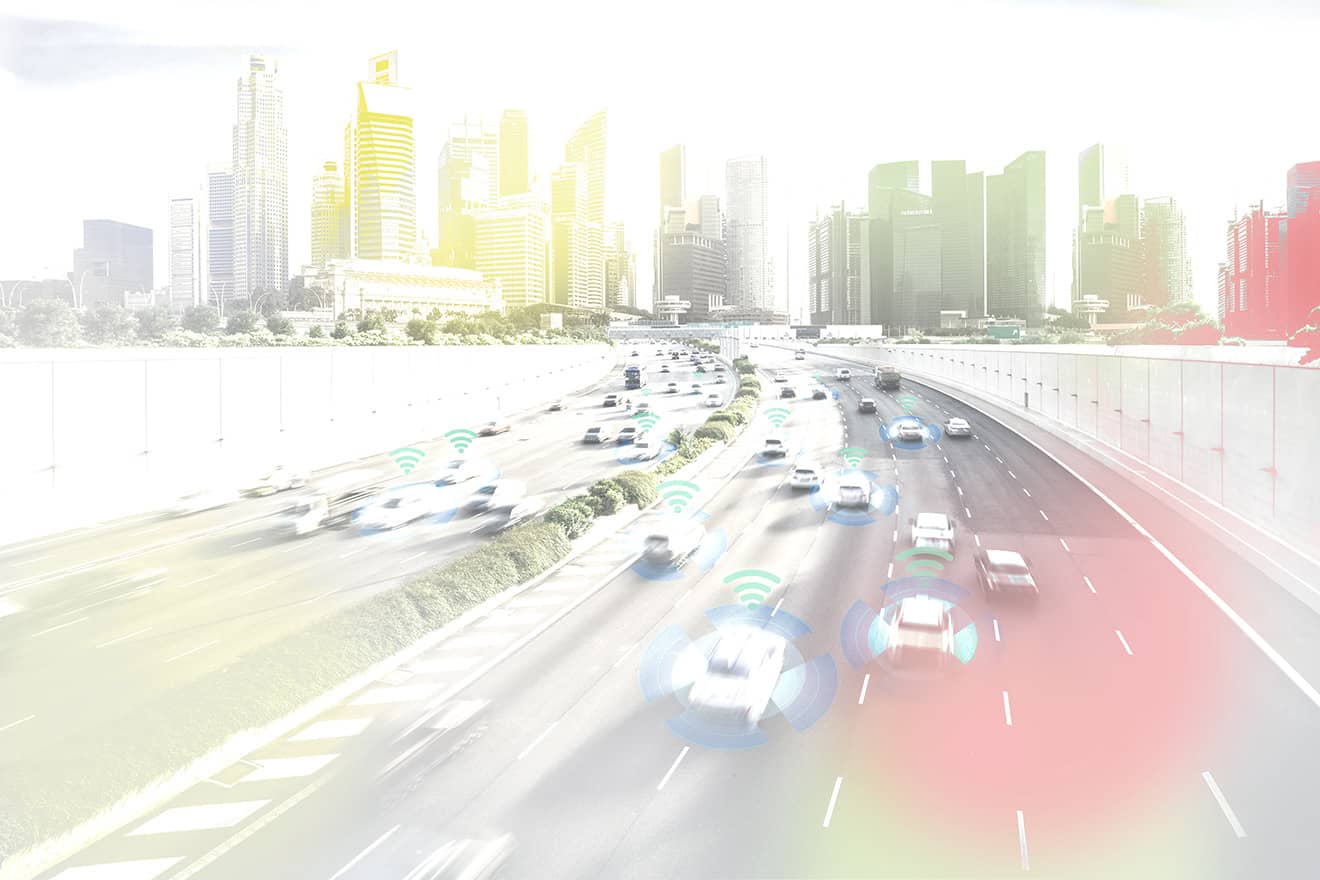 PMC EVK-LiDAR v2
PMC EVK-LiDAR v2 evaluation kit generates high voltage waveforms to control PMC's MEMS mirrors. The setup is equipped with high precision oscillator and DAC modules to generate highly stable waveforms for accurate MEMS control. Controlling software can be provided to users to adjust output waveforms and frequencies for a range of applications.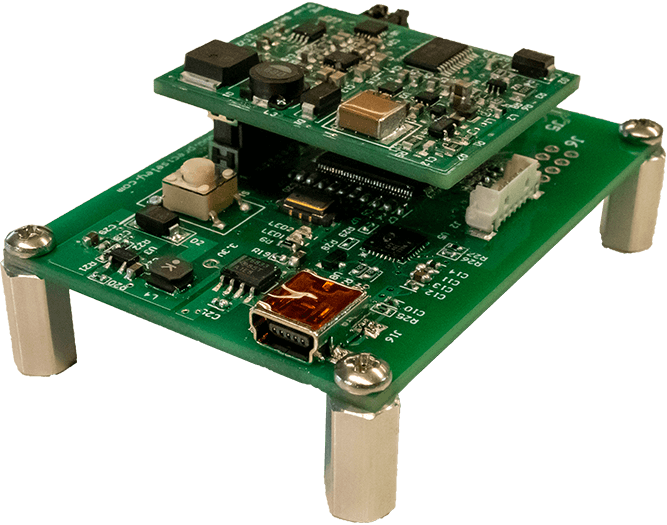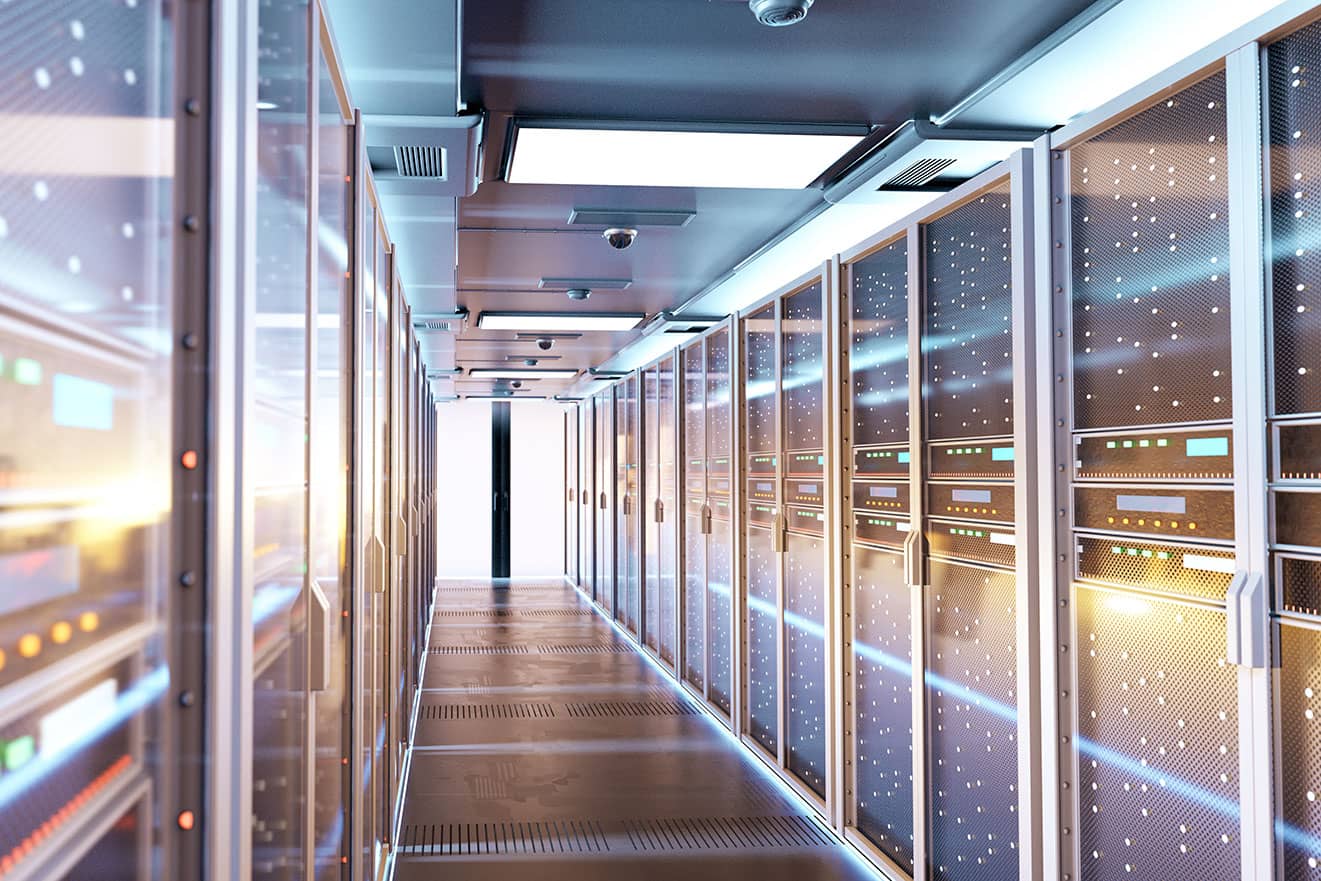 WE ARE HIRING
Looking for talented Engineers, Technical Sales and Field Application Engineers.
WHO WE ARE
---
We are an independent, fabless MEMS product company ​with over 10 years of experience in high-quality MEMS design and manufacturing.
What makes us different? Innovation is in our DNA. We retain extensive in-house design expertise and intellectual property rights of over 20 patents, as a leading supplier of MEMS optical chips.
​With global partnerships and clientele, we specialize in designing chips for: variable optical attenuators, optical switches, tuneable filters, ​wavelength selective switches, optical shutters, and more.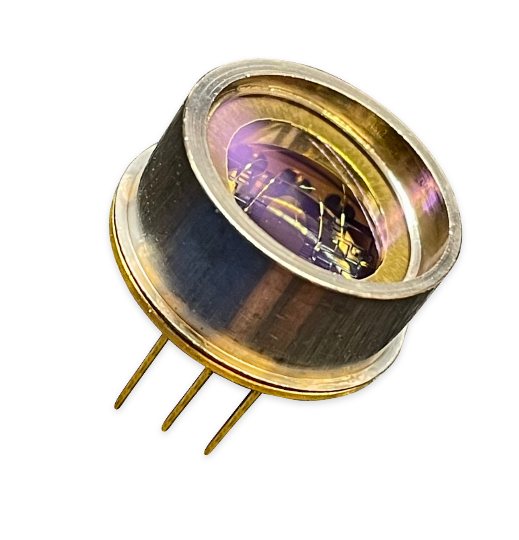 LATEST NEWS
---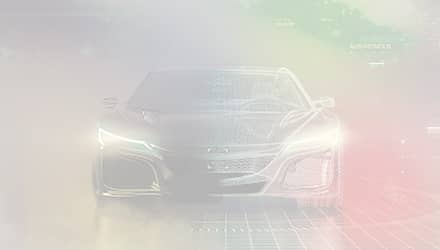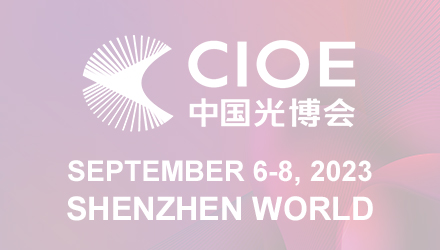 Aug 24, 2023
Join Preciseley Microtechnology at CIOE 2023 in booth #6B25, 6B26. Register Now