MEMS INSIDE THE ROADM
With the explosion in demand for large data centers, cloud computing, and video-streaming, there has been a rapid development in telecommunication infrastructure across the world. MEMS mirrors offer smaller form factors, increased scalability, extended product lifetime, and improved power consumption over conventional technologies, namely electrical motor-driven products.
To support larger, more reliable, and flexible networks, a colorless, directionless, contention-less, and flexible grid (CDC-F) Reconfigurable Optical Add-Drop Multiplexer (ROADM) is introduced. Two of the key functionalities of the ROADM are wavelength switching and port switching, both of which can be realized through MEMS devices.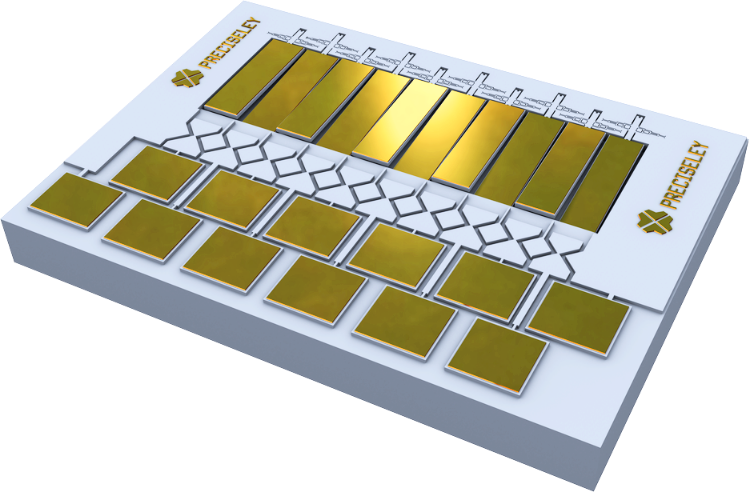 AUTOMOTIVE LIDAR
According to a market report, the global automotive LiDAR market has reached $38 million USD in 2021 and is expected to reach $2 billion USD by 2027. Adoption of LiDAR in new applications, such as smart infrastructure, logistics, and other sectors, is expected to push the overall market size to $6.3 billion USD by 2027 with a CAGR of 22%. Rapid improvement in LiDAR technologies is required to facilitate the highly anticipated development of autonomous driving. In fact, some of the key attributes of LiDAR modules have seen drastic improvement already, such as a 90% reduction in weight by replacing assemblies of photodetectors with a single-photon avalanche diode (SPAD) array. The industry is eagerly looking to improve several key system attributes such as package size, power consumption, and cost of LiDAR systems to enable level 2+ autonomous driving and beyond, with over 50% adoption in level 3 (hands off) by 2035. As a result, solid-state technology has drawn large attention because of its advantage in batch processing for scalable cost reduction and excellent component integration ability.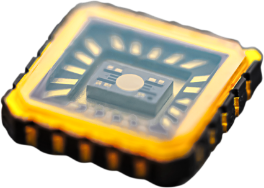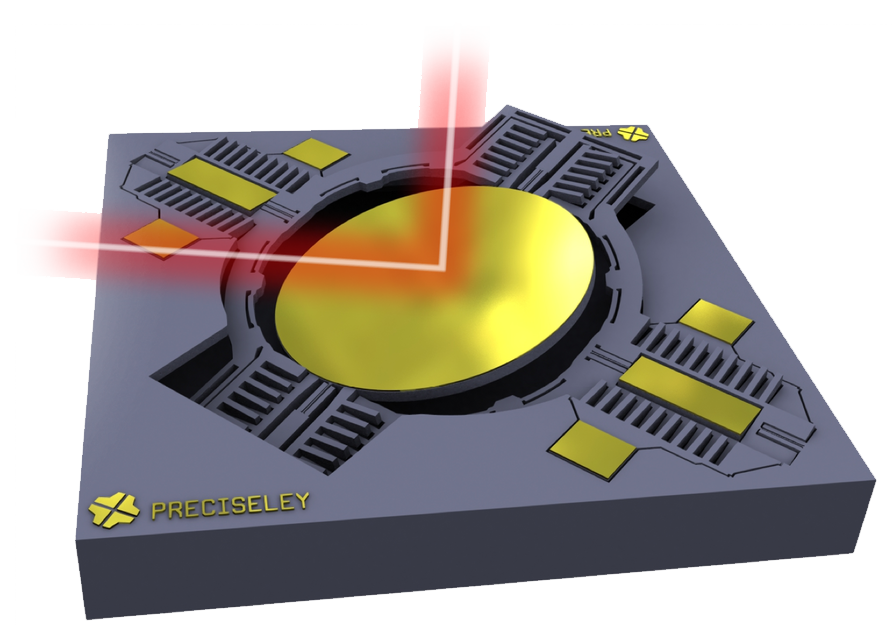 MEMS COMPONENTS INSIDE OPTICAL TRANSCEIVERS
Optical MEMS technology offers high-performance and cost-effective solutions for many components in optical transceivers. Fig. 1 shows a block diagram of an optical transceiver in which various functions performed by MEMS devices are highlighted. The operation of these components and applicable products offered by PMC are described in detail below.